Through COLARC's unique program, Our Mission is to address and tackle homelessness in our communities by building robust partnerships with hospitals, health plans and health systems across Southern California. We are committed to creating an impactful experience at COLARC, by providing services tailored to meet every one of our members' psych, social, medical, and housing needs.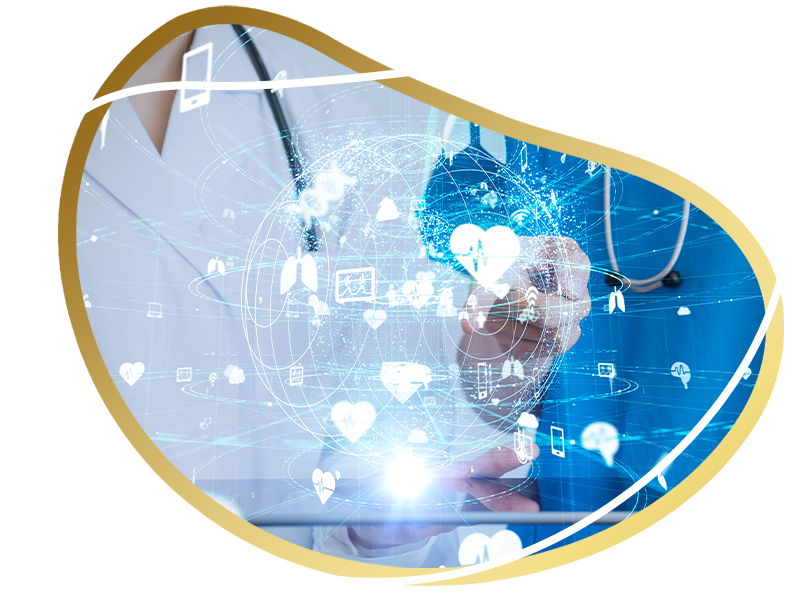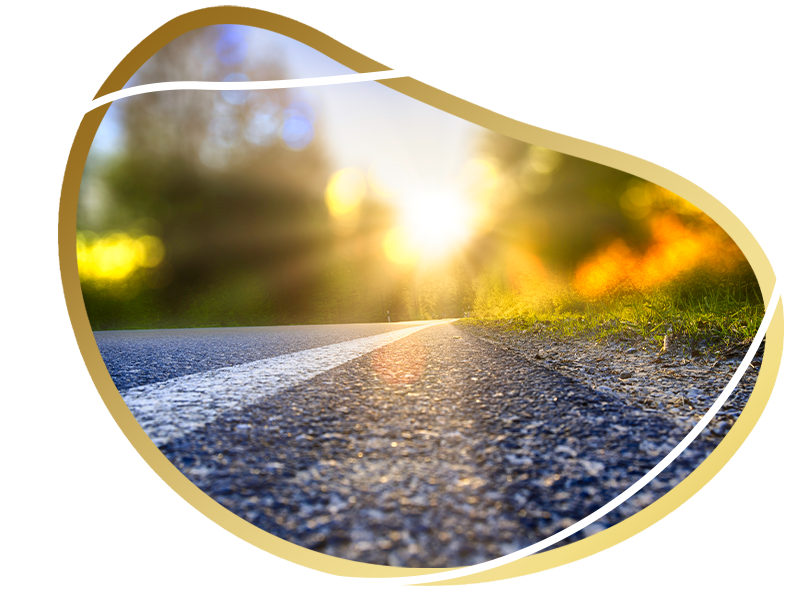 We are passionate about making a difference for every member that sets foot in our door. Our Vision is to create a path for new beginnings that every member is very much deserving of.
We are Committed to ensuring our members feel heard, and supported
We believe in treating every individual with Respect and Dignity
We are Team Players and Lead with Passion
We overcome barriers through Innovative, Forward-Thinking and Creativity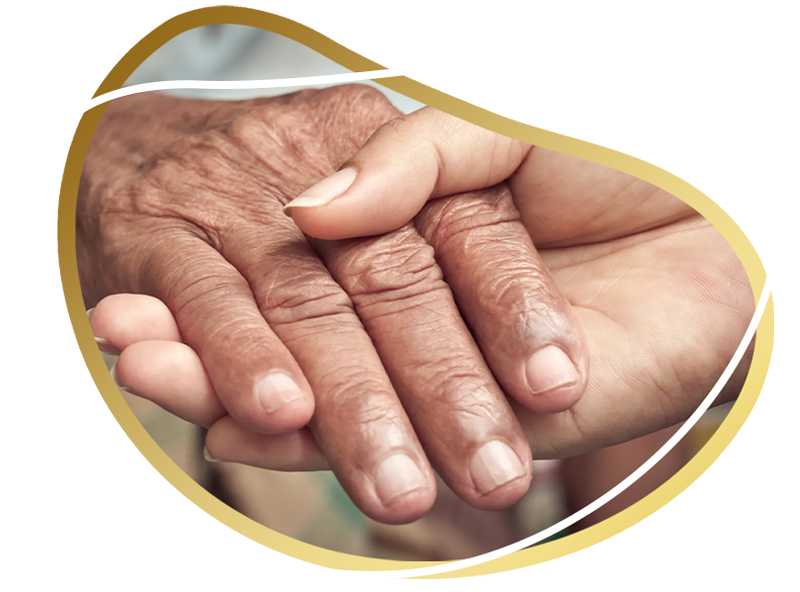 We are dedicated to helping you!