We welcome our members wholeheartedly to provide a meaningful experience for each and every individual. Our shared vision and goals to make a difference by delivering quality recuperative care services define who we are and what we can achieve at COLARC.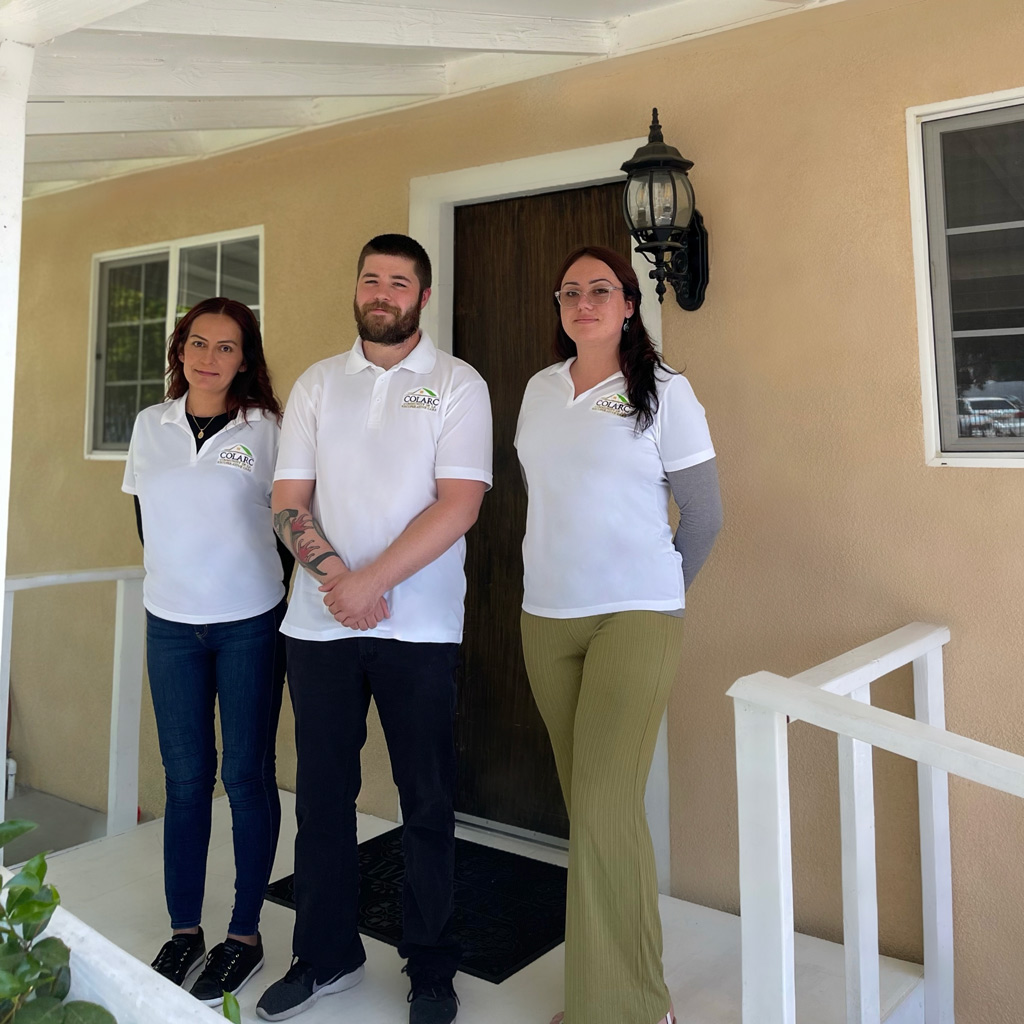 COLARC's Menu of Services Include
Psych-Social and Clinical Assessments
COLARC's experienced team of medical social workers and skilled nurses provide evaluations and follow up visits that are instrumental to our members' individualized plan of care. As we strive to bridge our members to stability, we must first try to identify their past and present barriers, typically referred to as social determinants of health (SDOH).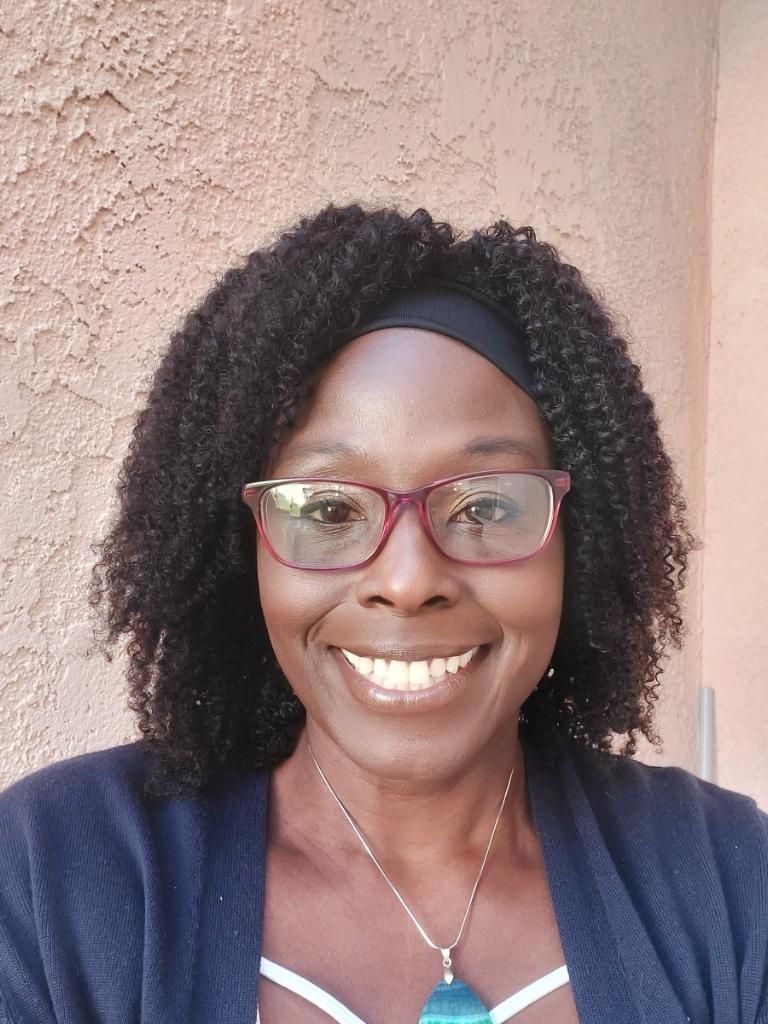 The individuals we serve typically have a skilled need. Pairing COLARC's direct services with our community-based partners' services we are able offer a powerhouse of clinical support and expertise. Not to mention, our goals of care are all aligned because we work altogether as a team! Some of the post-acute services we provide are wound care and wound management, disease management, physical therapy, speech therapy, occupational therapy, pain and symptom management, palliative care, hospice, and so much more!
Medical Appointment Assistance and Medication Oversight
Medical appointments should not be missed! Afterall, they are imperative for recovery. Our team provides medical appointment guidance for our members to their follow up visits with their primary care, specialist(s), and/ or treatment. However, if a member does not have a physician, we will assist with finding him/her one. Moreover, we want to be sure that they are keeping track with their medications so we provide daily medication reminders and oversight.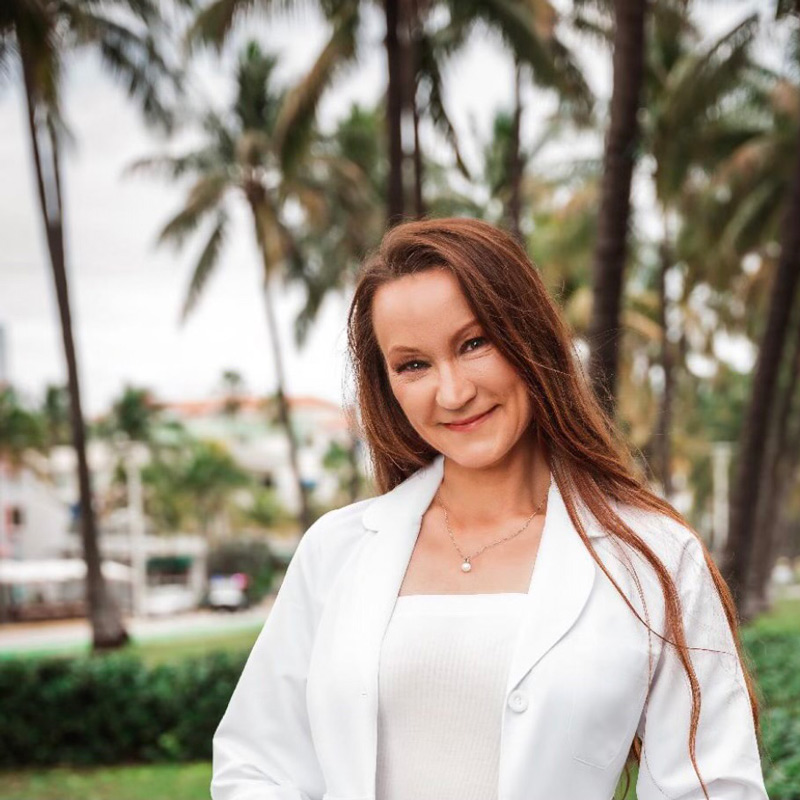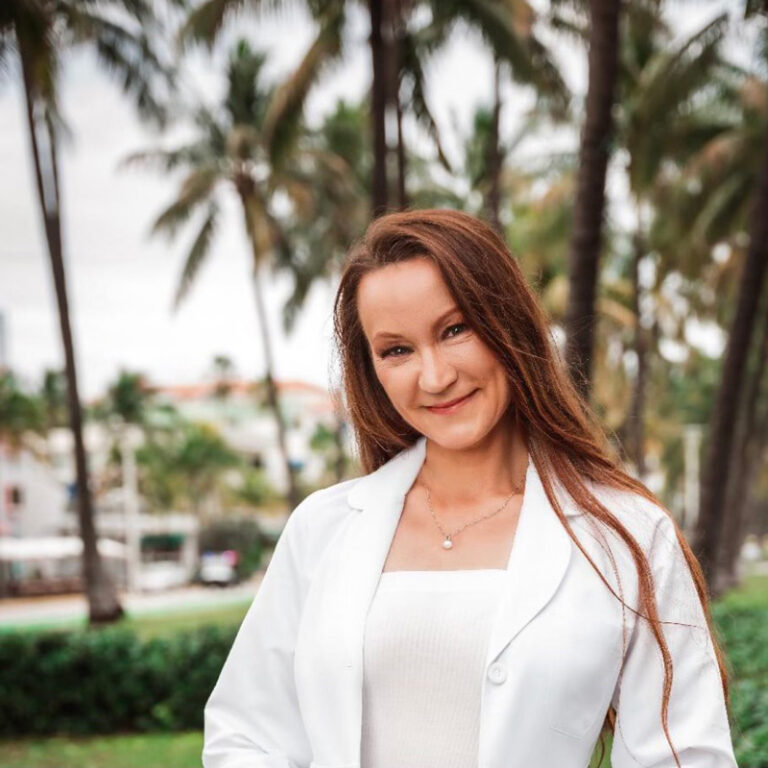 Skilled Nursing, NPs, and physicians
COLARC offers a vast menu of clinical support. Our members have access to nurse practitioners and physicians especially when their care and expertise are needed most.
Group Therapy (Anger Management, Mindfulness Meditation, and Stress & Anxiety Reduction)
Group therapy is educational, and improves mental, emotional, and spiritual well-being. The sessions are life-long tools the members can apply throughout their own journey to overcome challenges or difficult situations.
COLARC's Housing Navigators assist with each of the members' unique needs for safe and stable housing by formulating a tailored housing plan. Some of our Housing Services include housing navigation, housing preparedness, and housing tenancy and deposits, etc.
High-Risk Program/Minimizing Re-admissions, Saving Costs
We want to be part of the change to combat the revolving door of frequent re-admissions. Our expertise lies here. Most individuals who are experiencing homelessness generally suffer from at least one high-risk diagnosis. Through our High-Risk Program, we are able to monitor members who have a history of frequent re-hospitalizations, and implement preventive measures to minimize unnecessary re-admissions, saving health plans and health systems' costs.
Around the Clock ADL Assistance
Our members have the comfort of trained professionals who can assist with their ADL needs anytime of the day, and night.
Benefits Applications and Resources
SSI, SSDI, and CAPI are some of the benefits we connect our members with as well as GR, work source programs, and much more.
We connect our members to community resources for their mental and behavioral health issues and substance use disorders.
Members are provided transportation to and from their medical appointments. Our hands-on case management team can assist with scheduling transportation, and also provide transportation follow up calls so appointments are not missed.
To learn more about our services, please feel welcome to connect with us.